Language Course in New Zealand
New Zealand is a country full of nature. The air is so clean It is a land with beautiful seascapes and forest landscapes. lush trees With its relatively cool climate year-round, it is a paradise for nature lovers and outdoor lovers.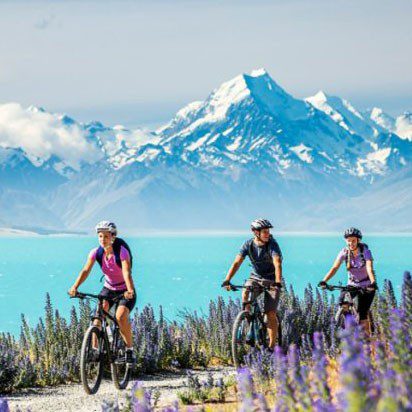 Auckland
Located on an isthmus that stretches only 11 km between two bays, Waitemata and Manukau Bay, the city is known as the water sports city. It is one of the largest and most beautiful cities in New Zealand. and is also an economic center New Zealand is also known for its safety, making New Zealand a popular travel destination with both Europeans and Asians alike. There will be both buses and trains that you can choose according to your convenience.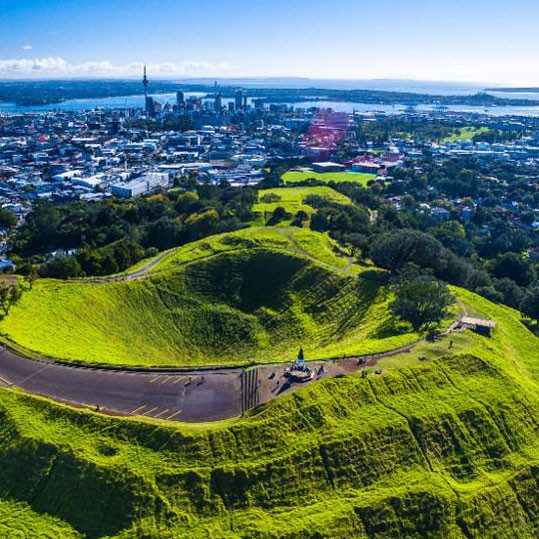 Christchurch
It is the largest city in the South Island area of ​​New Zealand. The city is known as the gateway to the South Pole. because it is full of convenience in every aspect People use this place as a base for a stopover before continuing their journey. Christchurch is known as the city of gardens. There is a river flowing through the city. and also has an area adjacent to the Pacific Ocean Plus it's full of beautiful architecture. It is a city that is suitable for visiting and relaxing.
Wellington
It is the capital city of New Zealand. It is known by the name of "City of the Winds" as it is New Zealand's windiest region. Located at the tip of the North Island Between the Cook Strait and the Rimutaka Range is the second most populous city after Auckland. Wellington is home to parliament, embassies and consulates. It is the center of arts and culture. The city is filled with great restaurants, coffee shops and nightlife. In addition to being the capital Wellington is also important. It is a large port city that is used to travel through the South Island. along the coastal slopes