Internships in New Zealand
Prabesh Group has partnered with organizations and establishments that specialize in organizing internship programs abroad in New Zealand. which is an organization with long experience and expertise in organizing projects The objectives of the internship program are as follows: to give children a chance who are studying in the field of hospitality The field of kitchen and tourism has gained a learning experience of a universal working system. and develop professional skills to be professional Exchange culture with colleagues from various countries. Traveled to New Zealand, a country known for being one of the world's most beautiful and safe countries, and developed English language skills. both at work and in daily life.
***This program is a cultural exchange through internship and living with New Zealanders, not an employment program or for income or employment purposes. Income earned by the program participants through a subsistence internship and personal expenses during their participation in the program in New Zealand.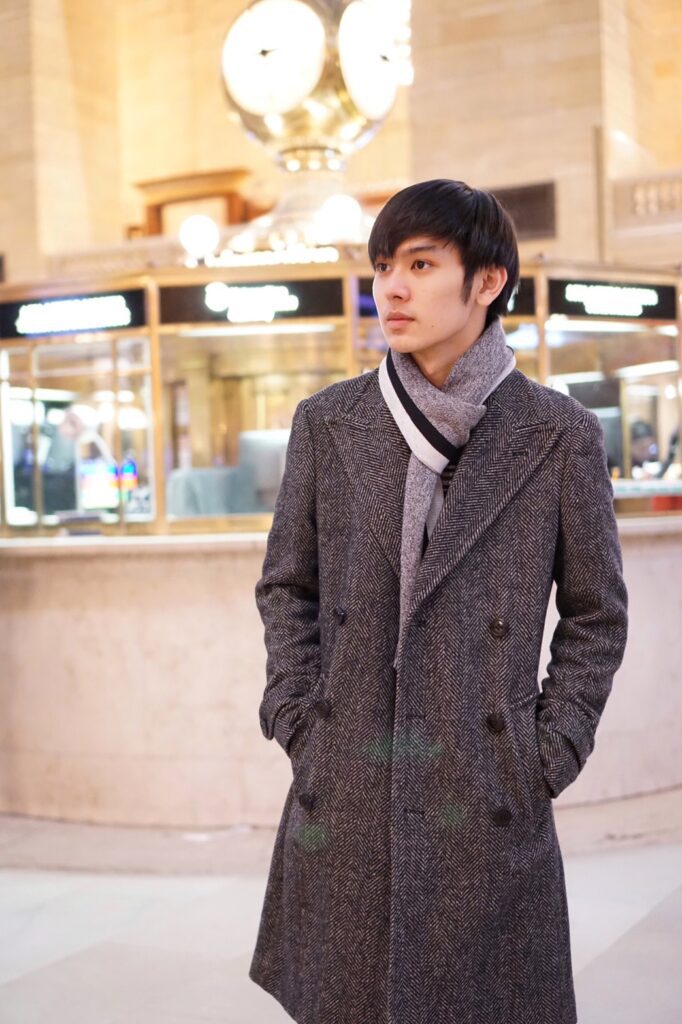 Application fee
Amount 5,000 baht to confirm your participation in the project after passing an interview from Interchange Thailand staff
Project cost part 1
Project cost part 2
Package visa fee
Airfare
Personal expenses
Note
*** The company reserves the right to amend, update or change any information. on this website without prior notice.